Formerly known as Lync Haven
Previous guests may have known our park as Lync Haven. Our family purchased the park in late 2021 and rebranded as Daintree Siesta in January 2023.
We welcome you to become part of our story here and hope you enjoy your stay.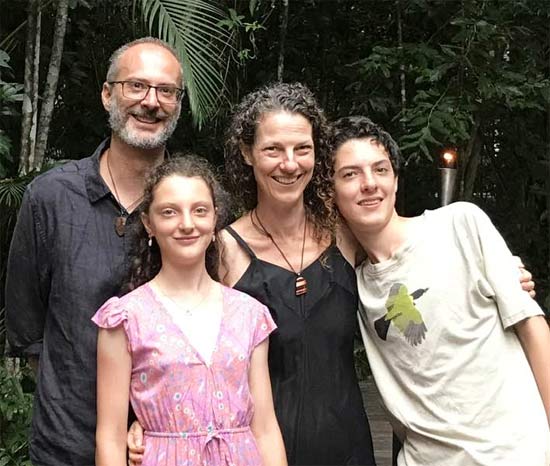 Welcome to our home - Daintree Siesta
We aim to make the world a better place for others by providing a relaxing place to immerse in the amazing Daintree Rainforest environment. We want guests to feel that Daintree Siesta is a space they can relax, unwind, connect with each other and nature while treading lightly on a peaceful and awe-inspiring environment. Read on for examples of how we try to do this.
What makes our community different?
The north of the river Daintree Coast community is a small and complex but one uniting factor is that those who live here love the place they live in.